That is What She Wrote
May 18, 2015
I'm not irresponsible like you say.
It really irritates me, so you know.
I'm two steps over the edge, I'll quit the show.
It drives me crazy, don't speak in that way.
Two hundred eighty eight hours, it's the day.
How long can I take it before you know?
Push me any farther and I will blow.
No, everything is not fine and okay.
Punishing winds twist and turn like my rage.
Try to calm me down, it's impossible.
A solution can't be seen very well.
A little bit stronger, I'll break my cage.
As strong as an ox, it is possible.
I'll stand my ground just like a southern belle.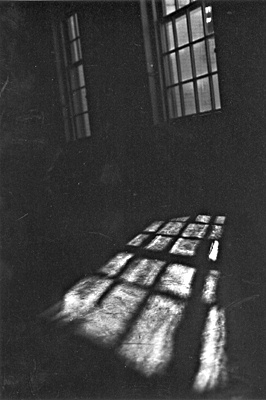 © Mary A., Fullerton, CA