An Angel from Heaven
December 20, 2016
An angel from heaven is sent to earth,
And millions more were watching her birth.
From the day that she was given to the world,
Her imagination was always in a swirl.
She dreamed of a better place,
Then this planet that's filled with disgrace.
She wanted a world full of energy,
And everyone would dance with glee.
She wanted to make it happen so much,
That she went to grow up as such.
She helped everyone she could see,
That was in desperate need.
She raised her own kids to love,
With an unfailing amount from above.
An angel from heaven so sweet and pure,
Grew up to be so much more.
When she went home to her father in the sky,
He wrapped her in his loving arms and let out a happy sigh.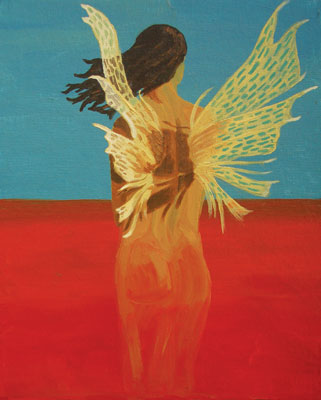 © Allison F., Langhorne, PA