Pain as well as joy
December 2, 2021
Three layers of pain from "Thing"
-- through Sarah Kane's 4.48 Psychosis and Phaedra's love
The protagonist in Phaedra's love-- Hippolytus --is part of the author herself; 4.48 is all about herself but be represented in a irrational way. From Phaedra's love to 4.48 Psychosis is--or shows--a progress of growing pain from initiate to the boundary. Thing, in the passage and also in her life, is something remarkable and supreme. As the "thing" appears in any field and situation, it's hard to be given a definition. Using any words except itself to describe it is defiantly a limitation.
Then, let's focus in the pain.
Firstly, Hell is other people. The hell described by Sarah Kane can be explained essentially by the exist of other people. Hippolytesian, the people who search for the truth, remarkable and liberty, is confined by the judgment of ordinary people.
Phaedra You are difficult. Moody, cynical, bitter, fat, decadent, spoilt. You stay in bed all say then watch TV all night, you crash around this house with sleep in your eyes and not a thought for anyone. You're in pain. I adore you.
Hippolytus Not very logical.
The judgment such us this is countless in the both of two plays. The comparison of the emotional state of Phaedra and the unperturbed state of Hippolytus shows that Hippolytesian, as well as the protagonist of 4.48, is suffer from the judgment. The thing they had searched for, which costs them to loose their intellect and nature, insouciantly be judged by ordinary others. they cannot escape, as excellence of them is one of the causes of their insouciantly. Hippolytesian rage.
However, indignation is far from the boundary. When they go deeper, the pain which cause by others converts into the things of abstract and objective. Hippolytesian lose their last of possibility that escape form this pain as limitation -- the cause of the pain cannot be found and can not be punished anymore. The pain changes from hatred between people to the inevitable DESTINY. This desperation is full of pain.
But all these pain base on the free will. If Hippolytesian commit suicide, will they be freed? Is this the way to escape? No. Though according to Albert Camus suicide can led people liberty, Hippolytesian are not the normal people. As they have brilliant sensitivity and always have the virtuous soul in their deep mind, Hippolytesian loved the world greater than any other people alive. Since their own world is full of pain, the beauty which others can't observe illuminate their world. This objective beauty from the outside has significant meaning even greater than their life. In this world, how can they suicide? The confidence which bring the pain to them will not let the pain defeat themselves.
But at all, People need to acknowledge that only a joyful person can reach these pain. As Sarah Kane said:" Remember the light and believe the light" that only people who under this joy can thouch and hold this sence of pain.
As a result, "I sing without hope on the boundary."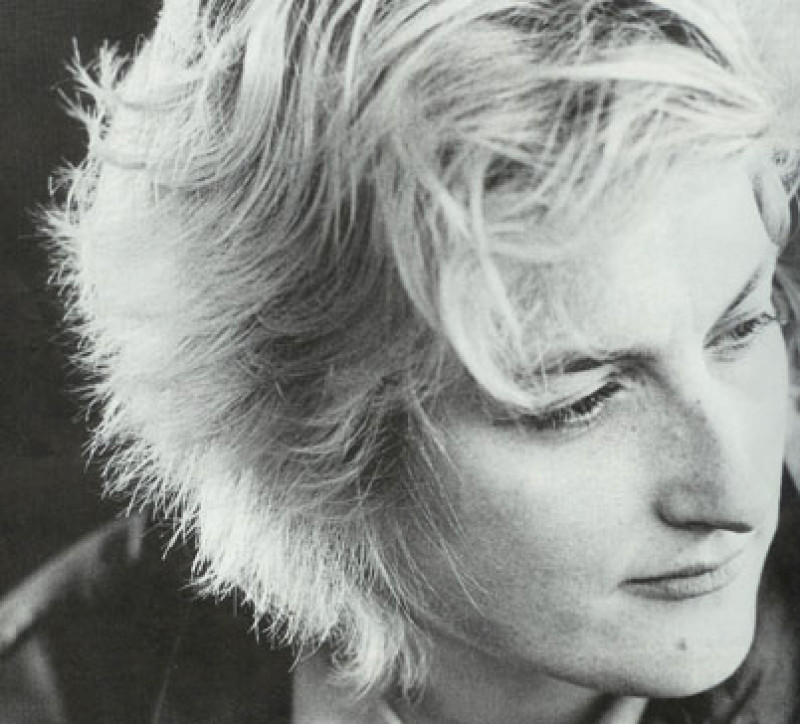 © Wenxi Z., Beijing, Other