Sold
November 5, 2018
The book Sold by Patricia McCormick is an autobiography about a 13 year old girl named Lakshmi from Nepal. Lakshmi was taken from her country to be sold into the sex trade to support her family. After a year of being in sex trade something happens to benefit Lakshmi.
During the whole book Lakshmi stays with many women who have children of their own from men they slept with in the past. The 13 year old also had to sleep with a variety of men and had to do what she could to not get diseases from the men. "You will take men to your room" she says "And do whatever they ask of you. You will work here, like the other girls, until your debt is paid off,"(pg.106). Mumtaz, her kidnaper and pimp, demands that Lakshmi and many other girls are forced to do whatever pleases men, no matter what it is.
The author Patricia McCormick is also the author book called Never Fall Down and 4 others including Sold. Never Fall Down is very similar to Sold,they are both autobiographies (historical fiction) of foreign children who have been through the worst in their life that normal kids don't go through. I highly recommend Sold and Never Fall Down because it makes us grow empathy and it also makes you want to do something to help people who are in this situation, not just kids who are going through this many adults are going through this to.
Sold opens our eyes to what is happening in other countries and our own countries back then and now. This book makes you understand the types of cruelty people have to go through to survive and provide and they can't do anything about it because once you are in you can never get out unless you are saved. Even now there are phenomenons exactly like this. Gangs are an example because once you are in a gang you can't get out unless someone helps you. Also sex trade is still occurring in our country and other countries to.I hope you read this book it will change your point of view about a lot of situations and it will open your eyes to see the events that are occurring in our world right now.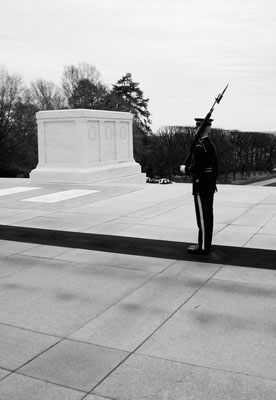 © Jordana W., Harmony, MN