This Changes Everything: Capitalism vs. the Climate Book Review
September 12, 2021
"Our economic system and our planetary system are now at war." - Naomi Klein
This Changes Everything has been one of the most influential books on my perspective as an environmentalist, activist, and citizen. As someone who has always been interested in environmental conservation and climate change, I supported recycling, green energy, and other avenues of reducing carbon emissions.
However, Klein's book opened my eyes to how capitalism fuels our climate crisis — making me question the best avenue for activism. The author argues that climate change isn't just another issue on the liberal agenda that can be grouped with healthcare and a higher minimum wage — it is the most important issue.
So can climate change be stopped under capitalism? After reading this book, I'm not sure. Still, This Changes Everything is one of the most thought-provoking books I have ever read. It made me question the very systems I have grown up living in and pushed me to keep on exploring the relationship between capitalism and climate change. I recommend this book to everyone, as it has inspired me to continue advocating for our planet.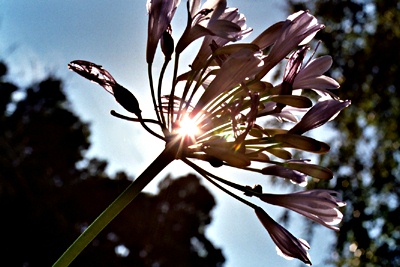 © Brandon W., Redwood City, CA