Tess Of the d'Urbervilles by Thomas Hardy
April 17, 2016
Hardy's elegant, pastoral prose flows like a river on a yellowed page, speaking of isolation, of sexual double standards, of family, of sacrifice, of pain, of persecution, of pregnancy, of life, of death.

Hardy is an extremely descriptive writer; his images of Tess's natural world can run on for pages, never losing the excited steam of a new train. You follow his words with a fervent desperation, a longing to see what is contained on the next page.

'Tess of the d'Urbervilles' follows the tragic story of the titular heroine's journey into pain, independence, financial conflict, exploitation, ruin, and the glaring hypocrisy of the Victorian age, which ruthlessly hunts her for her crimes while ignoring the crimes of those who have wronged her. The narrative structure parallels that of a Greek tragedy, and it is equally as moving.

Hardy's longer title: 'Tess of the d'Urbervilles: A Pure Woman' is a defiant wave to those who would judge and torment Tess for her life and choices, whilst upholding the very same social standards that entrap and oppress her while benefitting them.

Hardy is an author who cares, and his universal themes of social justice, gender, sexism, loss, grief, and hope in the face of terrible tragedy, will remain with you forever.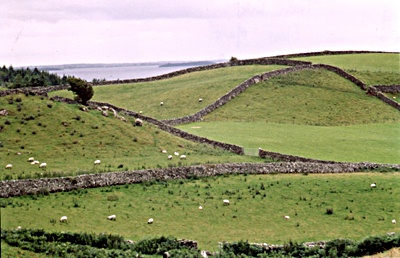 © Eileen M., Milford, CT