MAUS: A Survivor's Tale by Art Speigleman
January 24, 2018
"Alright then Mr. Spiegleman. You and your wife can stay here." The Holocaust is one of humanity's most horrendous atrocities with only slavery coming so close to the bar. Maus is a remarkable survivor's tale told in comic form, the Germans being the cats and the Jews being the mice. A chase for survival, that you can't help but be sucked into.
Art Spiegleman is writing a memoir about his father Vladek's quest for survival in Nazi Germany. During the time that he is taping his aging father's recall of the memories of the Third Reich, Struggles arise. Vladek and his second wife are going through a rough patch making him long for his old life...his deceased wife.
While reading this book you account the authors tortured relationship with his fading father. As Vladek's memories come to life of the horrific bunkers, bodies, and his deceased son Rysio. Vladek takes you on a tail of love and lost and the lengths people would go to to help protect a friend, while risking them and their families lives.
When you finish this book really then you realize how lucky you really are and how much you should cherish your freedom. Honors Art has received from MAUS include the Pulitzer Prize, a Guggenheim fellowship, and nominations for the National Book Critics Circle Awards.

"MAUS is a "brutally moving work of art." I would recommend this book to anyone who is very interested in WW1 and want real touching tale from a Jews perspective of the Third Reich. This book teaches that one heroic act can save someone's life and to NEVER take what you have for granted.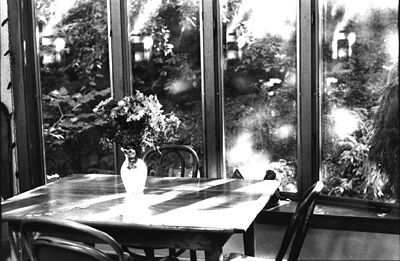 © Bree C., Marblehead, MA