Charmed & Strange by Stephanie Kuehn
July 14, 2014
Stephanie Kuehn's debut novel, Charm & Strange, is exactly what it's called, charming and strange. Charming in the sense that it's so confusing it becomes captivating and strange in the sense that it's, well, strange. The book centers on Andrew Winston Winters and it alternates chapters between "matter", the present, and "antimatter", the past. Each chapter is told from Andrew's point of view and each focuses on a specific and important event in his life. As they delve deeper into the book, readers will find that both stories in "matter" and "antimatter" are extremely cryptic. Depending on the tastes of the reader, this will either completely enthrall the reader or turn them off completely.

In the chapters of "Antimatter", Andrew tells of a summer spent at his grandparents' home when he was ten years old. He talks of his three girl cousins, his older brother, Keith, his love and need to play tennis, and his trials and tribulations with motion sickness. Andrew also dabbles in his anger issues, but other than that, there really isn't that much else. There is an obvious underlying issue that readers are not aware of.

As for the chapters known as "matter", Andrew takes readers through one night of his life, a night where he attends a party, a party he wouldn't normally go to as a loner. But over the past few months, Andrew has been researching and thinking and he finally thinks he knows what makes him different from others. And as he wanders through the woods on what he believes to be the fateful night, Andrew will discover more than what he originally planned.

Readers will no doubt find Charmed & Strange's plot, as well as main character Andrew, very ambiguous. There's a lot to question and readers will not get answers until the very, very end. Unfortunately, some will find that this vagueness leads to a disconnect between the main character and the reader. There is a lack of a bond which translates the audience's lack of love and respect for Andrew.

To others, this ambiguity will be so intriguing that the book is found to be extremely worthwhile. Kuehn does have extremely beautiful prose that all readers should find stimulating. But as for the book as a whole, it's really a hit or miss. Charmed & Strange isn't a novel to be reviewed for the masses, but a novel to be reviewed by each and every individual reader as every person's reading experience is different.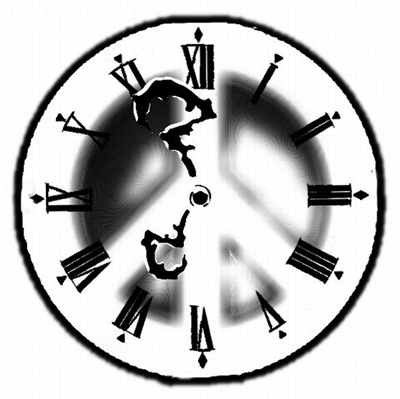 © Joseph S., San Anselmo, CA