Titanic
January 11, 2011
Titanic was a Christmas Day special, starting at 9 pm. I also watched it the next day, with a friend. We pretty much drowned our couch, because we were crying so hard.
But this is a review. The movie was very well done, all things considered. It was very emotional, which was what it was supposed to be. It was also, however, a memorial to the 1500 people who died that night. If you remove Rose and Jack (the main characters) the movie is eerily similar to the dozens of accounts given. Some pictures taken on the Titanic were integrated into the movie. (You can count the number of boards!)
So, while it did what it was supposed to (make lots and lots of money) it also, perhaps unintentionally, made the tragedy of the Titanic more personal, and allowing the full extent of 1500 people dying to hit you. (Very hard, as evidenced by my drowned couch.) I would like to recommend this movie to anyone who thinks that they know all there is to know about the Titanic. There's so much more out there.
Note: If you're interested in learning more, get Lost Voices from the Titanic, by Nick Barratt. It gives a full history, complete with personal accounts and photographs. Amazing research went into it.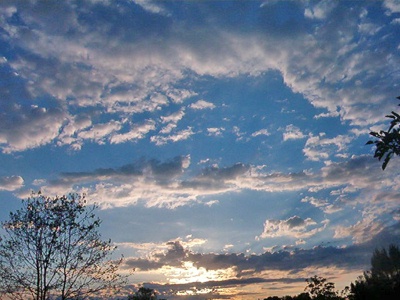 © Kaitlin M., Vincent, OH