The Last Samurai
May 11, 2013
In 2000, a genre-defining masterpiece would be released called Gladiator, directed by Ridley Scott and co-written by John Logan. Just three short years later, another film would be released that would again define the genre of the historical epic, but with a different and bolder vision that is no less nor more impressive.

Tom Cruise stars as Nathan Algren, a Civil War veteran is recruited to be a part of a movement in Japan that will lead to the downfall of the Samurai, who oppose the quickly growing Westernization. But when Algren is captured, spared and kept among the Samurai and citizens beneath their watch, he sees that he's fighting for the wrong side, and if he does not step up against the tyranny of America, a beautiful and peaceful nation would become power-hungry and bloodthirsty.

The direction by Edward Zwick is truly amazing, having a slightly smaller scope than that of Ridley Scott, but no less epic and grand in scale. The writing by Zwick and John Logan is incredible and award-worthy, capturing the beautiful vision and heroic characters that hide within the shadows of lies and betrayal. The acting is superb, with every actor and actress at the top of their game. Tom Cruise delivers what may be his best role (most emotional, at least), but it's Ken Watanabe who shares the greatness with Cruise, with good reason. Watanabe is one of the greatest actors who ever lived; when you see him on the screen, you forget that you're watching a movie, but instead are engrossed in an experience. The cinematography is ground-breaking, as the vast majority was shot on location in New Zealand. The music by Hans Zimmer, is captivating, gorgeous and absolutely phenomenal, echoing the same greatness that was his work on Gladiator.

Overall, The Last Samurai is an epic that must be seen by everyone, as it's not only an important film, but one that tells the story and journey of a man who goes against everything he's come to believe and see, for the beauty and peace of life, even if it means dying for it, with strangers he'd come to call his family.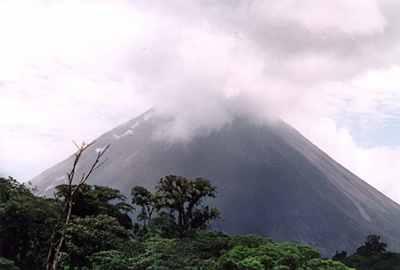 © Bret N., New Tripoli, PA