Baby, if you'll only Love Me I'll be One Less Lonely Girl because I'll never Kiss&Tell. by Justin Bi
December 17, 2010
Justin Bieber. Justin Beaver. Justine Bieber.
However you say it or spell it, everyone knows who you're talking about. Justin Bieber is one of the most popular teenagers in the world, mostly thanks to his haters. But, I don't think they deserve allll the credit…
Millions of girls around the world scream when they hear his name. My opinion ? I'm one of them.
The famous hair flip that makes girls swoon, the doctor diagnosing them with a case of "Bieber Fever."
I am just going to say that I believe Justin Bieber deserves all the fame he's getting. That's just my opinion… What's yours ?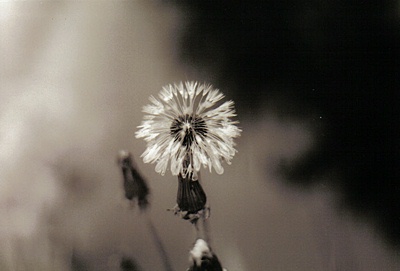 © Sarah S., Poland Spring, ME