Shawn Mendes Album Review
June 8, 2018
Shawn Mendes' new album is finally out and has found its way into hearts and playlists.
The self-titled album showcases uncharted territory of the singer's vulnerability and genre collaborations that introduce a new era of Shawn Mendes. Not only are the lyrics and topics discussed in his songs sincerely authentic, the music also brings listeners into a world of soothing melodies and punctuated rhythms.
First on the album is an insightful song called "In My Blood." It features crescendos and rising beats that help to build up the atmosphere throughout the song. It also strays from typical songs about break-ups or love, covering issues about mental health and what it's like living with anxiety. "In My Blood" sets a tone of unapologetic openness to any listener who is willing to hit play.
"Lost in Japan" explores new musical styles Mendes fans may not be familiar with. What starts off as a slow piano solo quickly transforms into a rhythmical groove. Classical acoustic, R&B, and jazz all combine to form an exciting bop for the ages. One high school listener, Angela Canales, said, "It was my favorite song off the album because it was distinctive and upbeat compared to the rest of the album, so it intrigued me."
While Shawn Mendes' solo tracks were amazing, the collaborations were even stronger The album features Julia Michaels, who sings on "Like to Be You" and Khalid, who sings on "Youth." These unique collaborations show just how versatile Mendes is and what magic is created when brilliant artists come together.
"Youth," in particular, touches on the aftermath of the Manchester concert terrorist attack last year. The message resonates with young generations across the world that are using their voices to be politically active and push for change. Songs such as this depict how Mendes is evolving his music into current, pop culture anthems. He has shown how melodies often elicit movements.
The best song on the album is, "Where Were You in the Morning?" The melancholic acoustics at the beginning slowly build up suspense to allow the beat drop at the chorus to be even more powerful. The emphasized bassline is also a driving force throughout the song that gets people snapping their fingers and tapping their foot in no time. Mendes's polished falsetto is as smooth as silk and encapsulates an out-of-this-world soprano experience.
Overall, Shawn Mendes's new self-titled album should not go unnoticed in the music world. The album and everything it stands for is something our generation can be proud of for years and years to come.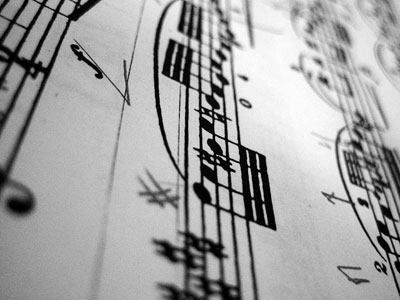 © Kimberly C., Houston, TX