Life or Death
January 12, 2021
Summary:
This piece surrounds a person who has suffered their entire life and lived a dull ,lone and colourless light.
On a search they found someone exactly similar to them. However to be together they had to die.
Even though they did die it was a 𝑯𝒂𝒑𝒑𝒚 𝑬𝒏𝒅𝒊𝒏𝒈.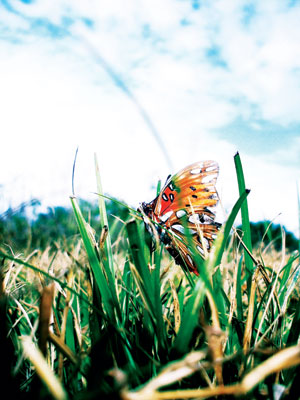 Debopoma B.
Life or Death