A Relaxing Activity
May 9, 2021
Reading a good book takes you in a new
world and helps you relive your day to day
stress. It has several positive effects on your
mind, body, and soul. It keeps your brain
healthy and strong by stimulating your brain
muscles. Further, reading books is a breath of
fresh air. It shows you other cultures and
lifestyles. In the third place, books are good
companions. Little by little, it becomes like your
best friend who teaches you to study and solve
your problems in new ways. In brief, the habit of
reading is one of the best qualities that a person
can possess. Reading a good book is the most
enjoyable and relaxing experience one can have.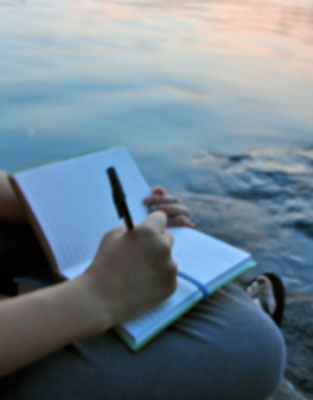 © Grace K., Port Washington, NY