Welcome Home
October 28, 2008
I saw him, his face was pressed up against the glass. His mouth formed an 'O', but I could see he was being careful not to make a sound. I didn't know what to do. He suddenly turned away. When he came back again, he was holding a sign. It read: HELP
There was nothing I could do. I went home. I could never forget him. On my way to work, I rushed by the house, afraid he wouldn't be there. Surprisingly, he was on the street, crying. I ran to him. "What happened?" I asked.
"Momma couldn't afford me anymore," he explained. "She's gone to a home for poor adults, and... and left me behind."
"There's no reason anyone should be left behind." I lifted him up and brought him to my house. "Welcome home," I said.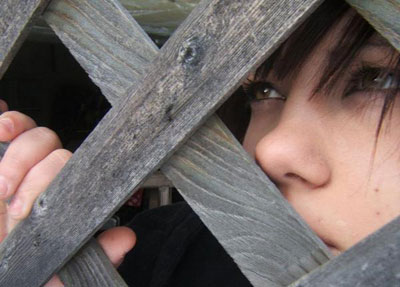 © Krystal B., Bloomingdale, IL