Doctor Who Fanfiction
June 1, 2012
The story below is as old time itself, but has never been told aloud... That is, until now.
"This is your spaceship?" The teenage girl asked, incredously.
"Yep, this is the TARDIS, but it's not EXACTLY mine, it's my dad's. I got to go and pick him up. Maybe you've heard of him, he's called the Doctor." he said.
But it doesn't look like a space ship, actually it looks more like police telephone box." The girl said, shooting him a glance. The boy gives a small chuckle and says, "Fancy a trip?" The girl snaps her head around to look the boy in the fancy and say, "What?"
The boy slips a quick grin, repeats himself, "Fancy a Trip?
"How can I know I can trust you?" she said, looking deep into his eyes, searching for the answer to her question.
"I think you already know the answer to that question." he said, flashing a grin.
"But I have to be home by ten." the girl said her voice filled with sadness and regret. But then the boy said, "Did I also mention that it can travel in time?"
"You're kidding." she said, shooting him a playful glare.
"I am not." he said, sounding slightly insulted, "Come on, I show you." he added as he opened the door and gestured for her to get in.
From outside you could hear her exclaim, "No. Way." before she ran out and circled the TARDIS.
"It's bigger on the inside!" The boy walks inside and pops his head out the door and says, "You coming or what?" with an excited grin on his face.
"You bet i'm coming!" she exclaimed, as she leaped into the door way.

Then the TARDIS slowly dissapeared into the vortex, destination... everywhere.



TO BE CONTINUED?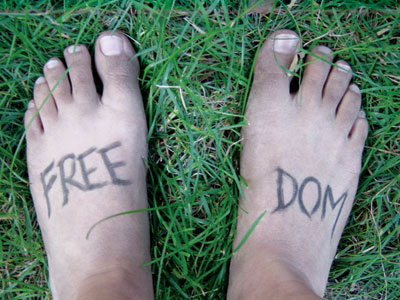 © Anna B., Northville, MI