Meet Me on the Moon
December 17, 2010
I'm so sorry I left you behind.


I never meant to, I swear. I clung to you so tightly you bled. But it wasn't hard enough. It's never hard enough to resist the moon's pull.


The stars, my dear, they dance. They serenade me with tinkling voices, convince me I'm better off. And I am, I truly am. I'm better off lying here on the moon.


It depressed you. I could see. Every time your eyes fell on me, your face twisted, your eyes brimmed. That ghastly pale overtook your skin, and I could see the toll it took on you to glance upon me just a moment longer.


So aren't you happy that I'm sitting on the moon?


Every time a piece of hair fell out, you acted as though a treasure had been lost. You gathered them, every one you could find, and sealed them in a chest. For when I wanted them back, you said. You were sure I'd want them back.


My hair's full now, love. Dancing with the dust, keeping me company until you arrive.


The doctors said I was a true gift. They told you to keep me close, to hold me tight, and never let me go. They said you'd never have to.


They lied. You let go.


If I fall in a crater, you won't be there to fish me out, my sweet. But I wouldn't mind. I'd sit there and wait for you to come to me, as I know you someday will.


You were the only one who cared. The funds dipped low, along with that cheap bed, but you wouldn't give up. I'd like you to know it wasn't you. It wasn't your fault. I was the one who gave up.


Because I knew when I let go I'd be landing on the moon.


You pay a lot for frivolities, my love. There's no need for those. My parents are long gone, along with anyone who cared. Except for you. You don't need to pay for my memory, darling.


Just promise that you'll meet me on the moon.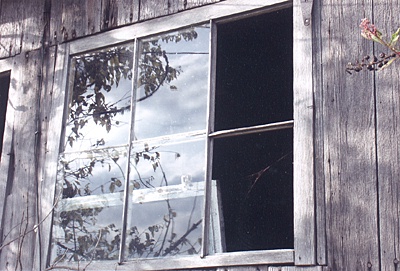 © Cassie H.,Cami, IL