A letter to the Princess
December 9, 2011
Dear Princess,
youve turned out realy pretty. Your cute upturned nose , pouting lips along with
kind eyes, all reflect your generosity. You seem to have quite an innocent soul,
but child too much of kindness acts as a blindfold and prevents you from judging
the true world. Your Father the "King" is not what you think he is, he is just like
a face made pretty by make up.

He is a hypocrite, selfish and very impertinent. He never respected me, perhaps
I have always been nothing but just an option thus a dirt-cheap , unvaluable
toy for him to play when he feels like. He had always hit me, striked me and worst
of all abandoned me when ever i needed him. He never understood the values of
my Love for him, his dominance and false attitude changed this love to repugnance,
guilt and frustration in no time.

I can bear no more , his insolence and abuses, so I am giving up my life, I hope you
would not repeat my mistake of being too shy and timid to utter a word in your favour,
remember, never back down! And dont endure his dominance instead fight for your
right like a knight as my father did. I know you will avenge my death, I'll always live
in your heart, Princess. Take care.

Your mother.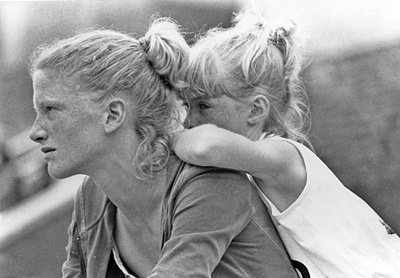 © Felicia F, Marlow, OK