Stand Tall
July 26, 2013
Have you ever just stared up at the sky and took notice of the birds? The birds that soar past the sun, leaving wisps behind in the atmosphere without a care in the world; the ones that flap all of their might against the Earth, against all odds, against all theories?
I thought about those birds one stormy night, when the lightning flashed horizontally in front of the clouds like prison bars. I wondered: Couldn't I grow a pair of wings of my own? To fly over all troubles and weaknesses, to soar above my own mind?
I try. Oh, they have no idea, but I try my hardest to strangle the tissue that courses through my legs, but I try to no avail. The only escape I can create is from the portals of words, the portals which seize a young writer and turn her around to gaze in the mirror. Nothing compares to the pleasure a writer receives from the bliss of utter silence and control, yet noise is exactly where one gets her inspiration.
But.
There is one thing I have learned here on the ground: there is always another hand, another way to glance at situations. Some may call it the brighter side, the silver lining, or alternative perspective. So I know I must comply with my imaginary wings for now, which originate from the graphite of my pencil and letters of my keyboard.
Therefore, no matter what anyone says or does, I'm me. Unique. Special. God put me on this earth not so I could wallow is self-pity but so I could make a difference. Everything happens for a reason, and I am that everything. There are a lot of amazing people put in this world that I am eternally grateful for, and I will not let their care go to waste.
After all, aren't wings for people without a true purpose?
So I guess my legs will continue to stand.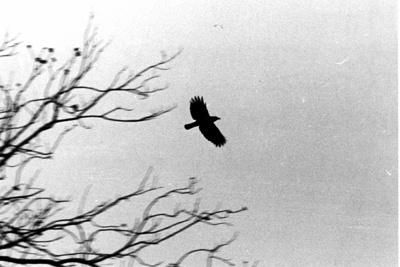 © Jacqueline T., Flowermound, TX