Nothing
June 24, 2014
It is one of those nights when the air needs to be thicker.
One of the nights when I turn the water on hot in the shower, and keep turning until my bones are fire and liquid, and all I am is hot red skin.
I already tried, so I know that I can't scald myself raw, or rub my skin away.
All I am is hot, red skin.
All I breathe is watery, hot air.
All I want is to breathe, and to have it be hotter.
Above me, there's this sky light, and the view above the roof looks so clean. It looks so unbroken, and so very whole and true and real.
I happen to be none of those things, all at once.
I am simply nothing.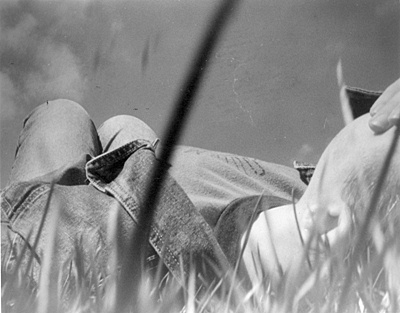 © Tabitha H., Dekalb, IL