Five Questions
October 11, 2009
Prologue

Who? What? Where? How? When? These are all very important questions. Questions you want answers to. Questions I will answer.

Who am I? Well I can't say for sure, and to be honest I don't think you would really want to know once you know my story, but I'll give you my name and only my name. Daisy Simmons. Yes I can hear all of your sarcastic comments now. You are all saying something like, "oooh wow what a terrifying name." Or "Well I sure don't want to bump into her anytime soon." Trust me. You will fear my name one day. I already fear it. When you know my story, you will be sorry that you made stupid comments, and you will want to take them back.

Next question. What am I? Once again I can't say for sure, but whatever I am, it's anything but fully human. But one thing I am sure of is that there are many of my kind, just all in different forms.

Where did this happen? Well this is one question I won't answer, you will find out soon enough.

How did it happen? I was probably born with it inside of me only it didn't get released until that day that shook my world. That second part was foolishness on my behalf, well when you are not far off becoming a teenager, you seem to think that you know everything and what is best for you.

When did it happen? Seven years ago when I was just twelve years old. That isn't a suitable age for the event that changed my outlook on life, but it did happen, and there isn't anything that I can do to change that.

You want to know my story? Well I'm afraid that it's for another time, another place and another lot of emotions.

I answered your questions; you will just have to wait for the rest.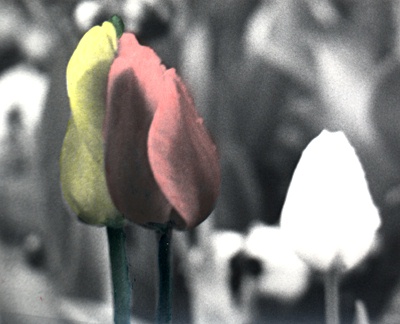 © Matt B.,Highland Village, TX