Love or Lust?
December 12, 2010
Most teens don't know the difference between a loving relationship or a lustful one. Did you know, most teenage guys are interested in one thing? And I'm sure you all know what that one thing is: Sex.
So how do you know if the guy you're with is only after your bod ?
1. He's not interested in your feelings or what you have to say. His mind appears to be elsewhere.
2. His eyes always trail downward from your face, never keeping direct eye contact.
3. He takes things too fast, and/or tells you he loves you.

So next time you're with your beau, think about these things and decide, Is this a relationship worth keeping ?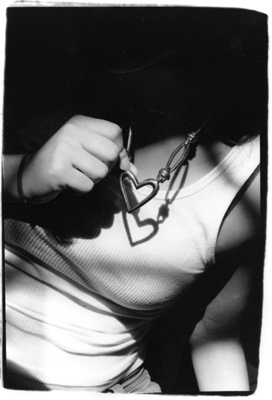 © Julia R., Bethesda, MD