Environmental clubs
February 2, 2010
Everyone says things about wanting to help the environment, but few people actually do. So here's an idea; start an Environmental club at your school.

At my middle school in Medford, Massachusetts, we did. Last year, we helped get a wind turbine for the two middle schools that are side-by-side in our community. We also raise awareness at our school about what we can do to support the environment. We are getting plastic lunch trays instead of Styrofoam-a major contributor to pollution in landfills. We turn off the lights in the main hall. My principal gives us the keys, and we know how to do it. We empty recycling bins around the school, and have saved twenty trees that way in a few months! My environmental club is also going to a conference at MIT!!

So if you're asking yourself what you can do, talk to your teachers about what you can do in you are. Start a club. And maybe together, we can change the world.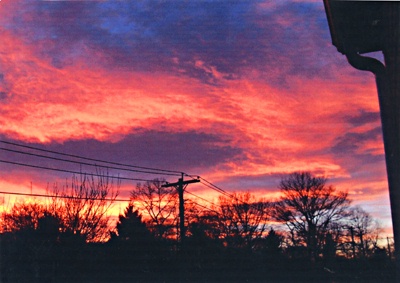 © Robbie M., Milford, CT