The Problem With Sophie Turner's Juul
MAG
June 9, 2019
It isn't new news that Sophie Turner is extremely attached to her Juul. Dozens of paparazzi pictures feature Turner clutching her vape, taking puffs behind the scenes of Game of Thrones, and most recently, crying real tears in Dark Phoenix, all thanks to her director taking it away. However, Turner's fixation with her Juul reflects a real concern. Although Turner has the liberty to make her own decisions, her vaping sends a distressing message to teens.
The problematic message sent out by many media outlets – which youth are all easily exposed to – portrays Turner in a light that almost promotes the use of e-cigarettes. This activity may influence teen perceptions of Juuling. The normalization of vaping, especially when it comes to celebrities that appeal to teens, attractive marketing campaigns, and social media endorsements are the driving force behind teen e-cigarette use skyrocketing within the past few years. What's troublesome is that many teens don't realize the adverse health risks of nicotine. If their favorite celebrities are using the product, why shouldn't they?
From a health perspective, the dangers of e-cigarettes are just being discovered. Addiction, DNA damage, an increased risk of diabetes, lung and heart diseases, and cancer are only some of the threats associated with vaping. On December 18, 2018, the U.S. Surgeon General issued a health advisory, the fourth in 10 years. As of August of this year, the CDC claims that "25 states have reported possible cases of lung illnesses associated with use of e-cigarette products." At least nine deaths related to vaping have also been reported. Our new generation's infatuation with the latest trend has officially been declared an epidemic, and no celebrity can make that cool.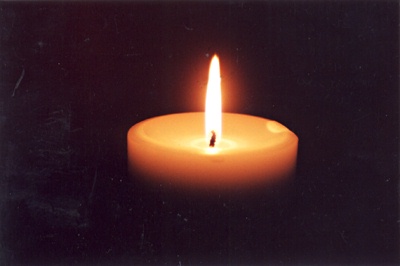 © Ashley D., Philadelphia, PA