Less Poetry?
MAG
February 2, 2012
Recently, I have noticed several letters addressing the excessive amount of poetry published in Teen Ink each month. After reading one comment a few months ago, I was slightly offended since it defied everything a poet believes. Another writer responded to this feedback emphasizing the deeper meaning in poetry and expressing her opinion: Poetry deserves the devotion of Teen Ink's commendable pages.

Some of Teen Ink's poems are beautiful, meaningful and deep. Poetry is an amazing genre of writing. Still, all of those pages filled with poetry seem a bit overwhelming. Perhaps less poetry isn't such a terrible idea. After all, it could open up space for other writers.


Editor's Note: Glad many of you have noticed how many pages of poetry we publish each month and here's the reason: Of every thousand submissions we receive, at least 700 are poems. And since we receive about 150,000 submissions each year, you now have idea how many are poems. There are lots of poets out there! So, it only seems right to showcase a mere fraction of these amazing pieces in each issue.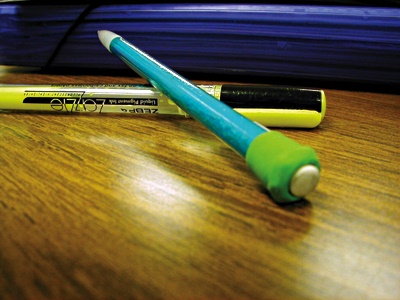 © Anonymous