Help!
August 13, 2015
Where should I start reading?
Ultimately, that depends. Check out the pieces with an "editor's choice award" for best quality. Look for other well-rated pieces on the homepage of each section, and search on the main screen when you first log on to TeenInk.com. Maybe stop by and take a look at some of your favorite genres, subcategories, et cetera.
What's the difference between the forums and chat?
Chat less formal, meaning pretty much anything (as long as there is no explicit content included in your piece) can be posted. Forums are pretty much the same, but they follow the guidelines on the forum of choice: e. g., if the person is discussing poetry, try to keep it connected to the central topic.
How will I know when my piece is picked for the magazine?
Usually they send an email. Otherwise, look for a "mag" badge beside your piece. That is an accurate indicator.
How long does it take for my piece to be approved?
A piece can take anywhere between one hour and a week to be approved by the editors, however, in some (rare) occasions, pieces are not put up on the website, due to plagiarism and/or grammer mistakes. That's why it's important to check spelling and make sure you're not copying any already published work, on the website or otherwise.
How do I delete a comment?
Unless it contains explicit content (swear, or otherwise inappropriate language), Teen Ink editors will not delete the comment.
How do I report site abuse?
On each article, there should be a button in the upper right hand corner stating "report abuse." Click this and your concerns will be sent to the editors for further consideration. In some cases you may have to fill out a form stating why you would like to report abuse and what they (the editors) should look for when reading over the piece.
How do I contact the editors?
Any contact information is available on the website.
Have any more questions?
Comment below, or email the Teen Ink editors for more information!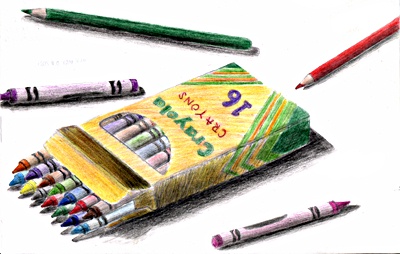 © Dana H., Wichita Falls, TX