My Box of Pain
September 15, 2015
Everyday, I walk, around with this box. This box has a lot of feelings in it. Some feelings make more noise than others. The loudest noise in my box is brokeness. Rejection. And pain. They all work together to make the loudest noise.
When I walk around, they see the pain.
When I talk, they hear the rejection.
When poeple look in my eyes, they see the brokeness.
No on has seen all my feelings in my box. They just have seen the feelings that I let them see. And because of that they don't bother. Cause they know it's all useless.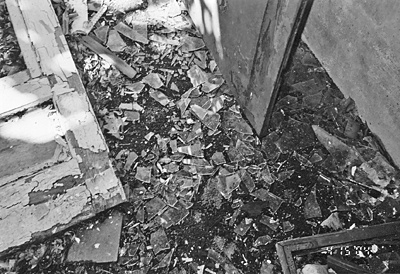 © Gary C., Pequannock, NJ