Him
April 27, 2009
The poems, they're not about him anymore. Him sitting next to me at lunch one day barely affected me. My heart didn't flutter, or speed up, I didn't blush. I still felt nervous, but only because I know he knows I liked him once.

I laughed at what he said, but only if it was funny. Okay…I still think he has beautiful eyes; but that means nothing, just making an observation.

Okay…so I admit, I still think he's funny. And smart. And kind of cute.

And, yeah, if he asked me out I would say yes…yet I don't feel like, "Ohhh, it's the end of the world if he doesn't like me." No it's more like, "if only."

I don't think of him like I did when I like liked him last year, as just an adorable boy that made a good crush...Now I think of him as a friend.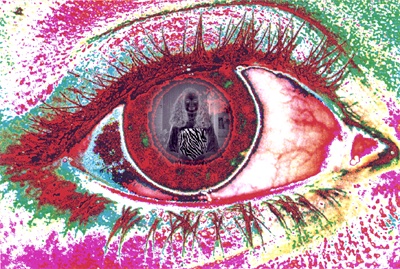 © Cassie H., Carmi, IL