Time
June 21, 2009
How in tune to the ticking of the clock our lives seemed to be, dashing here and there like little white rabbits, watches out shouting "I'm late! I'm late!". Expediency is as expediency does as the world becomes more modern; prepackaged food, faster transportation, instant messaging, texting, and high-speed internet. Marriages for a few short months, surgeries and treatments are invented to try to stop time. There are so many things to see and experience that we seldom stop to really appreciate them.

And in this endless tumult you and I have become "us"; two now thought of as one.

I remember the times before, how we danced about the subject while everyone was saying "You should go out." or, "You guys make a cute couple.". But we were still inseparable, best friends. And too shy to be anything more.

And after two years of beating around the bush, we are finally together, and the one thing that we don't have, is time.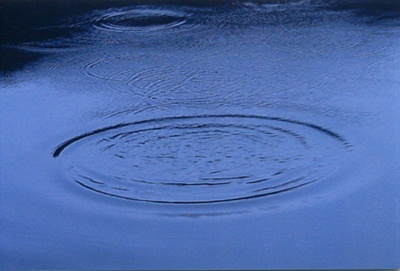 © Alyssa J., Gibsonia, PA