Dream!
July 30, 2010
Everyone tells me I am beautiful, amazing, smart.
They tell me to dream.
After all dreams are good,right?
They tell me I have been through alot. Well I have, right?
I dream too much to keep track of, But don't they say to dream big? Right. I try hard to keep up, not because I am pressured,
but because I know what I need to do to get where I want to go in my life.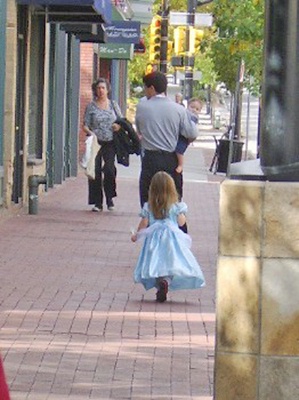 © Kristen T., Tulsa, OK