The Future
August 10, 2010
Things are changing everyday,
So much it scares me.
How it was last week is not how it will be tomorrow.
My world is changing.
Maybe for the best, then again, maybe not.
The future holds a secret,
a secret society will unfold with ideas,experiments, and ridiculous conclusions.
Who know how it will turn out?
Who is to say the future will turn in our favor.
We need to live,
and it is most definantly okay to be afraid.
Everyone is.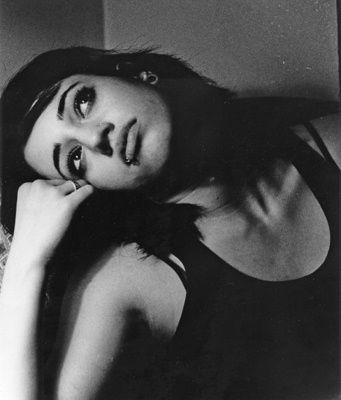 © Jessica B., Bethesda, MD