My opinion is...
October 21, 2010
My Opinion is …

Have you ever set your mind on how you felt about a certain group in your school? When I did that, my opinion totally changed after I met some of the people in the group. Basically what I am saying is that you should not be judgmental before you know someone, because you never know where life will get you when you know someone better.

Back ion middle school there was a group of boys "named" the nerds. They were called that because they were always talking about Pokémon and playing video games at lunch time. I always tried to avoid that group, because I thought it was ridiculous to be talking about stupid things like Pokémon. After eighth grade was over and we gradually grew into freshman I started talking to a few of the boys that were in that group and they were surprisingly nice. Then day after day I realized that I should not have judged them, because they were really sincere people.

All in all, if you have been judgmental, you should try being nice. You will be surprised where it will get you. I learned my lesson on not to be judgmental. Now the major question is, can you learn yours?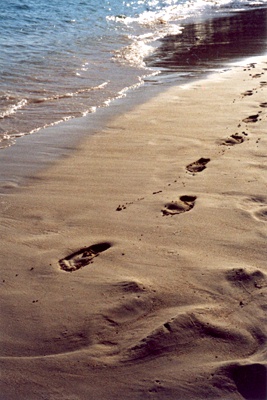 © Ashley B., Potomac, MD