No One Gets Left Behind
January 25, 2011
The words, "No One Gets Left Behind" should mean something to us. But do these vials still hold true today? Do we still hold the honor and loyalty to help fellow men that has fallen behind? Or does the self-desire of only our need stand in the way to help men who have fallen behind?

Are we still absorbed in self-conscious ways? Tell me if you saw an old lady struggling across the street would you help her? Take time away from your 'busy' life to help her, or do you stand aside and watch? Men as we are, are ruthless, evil creatures. We can sit here and watch the lady cross the street with no help. Our selfish needs control us. To little those that are good will give their time to help that old lady cross the street.

Fellow men die each and every day for what they believe in. What I have previously stated may be sad but if you were to be honest with yourself, you would know it to be true. In September 11th, 2001 when our safety was ruined, people stepped outside of their comfort zone to do what was needed to be done. The plane that was to hit the White House, crashed in the Pennsylvania field because of the help of US Marine and fellow passengers. The Marine took down the terrorist with the help other passengers. The passengers and the Marine stepped outside of their comfort zone to help take down the action of killing our President. They gave their life for this, in what they believe in and for what had to be done.

Was their act a necessary one? Were these seemingly normal everyday people mortars? Mortars? No, but I do believe that the action of that U.S. Marine and his fellow passengers was indeed unselfish. If one would stop and take value in humanity and their environment the way the Marine and passengers of that fatal flight did, then piece by piece we could begin to make a change in the world today.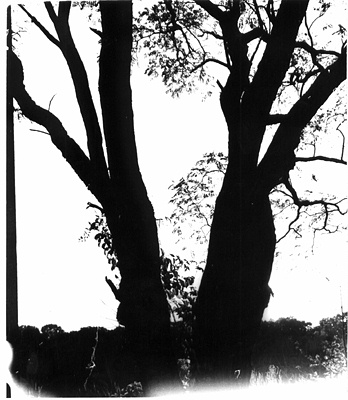 © Julie S., Marblehead, MA