20 Things I like about my sister (By my youngest sister... I love you!)
March 2, 2011
1. She reminds me of things I need to get done.
2. She always makes me laugh!
3. She cooks for us.
4. She babysits us.
5. She makes sure we are safe.
6. She helps clean the house.
7. She helps me with my homework.
8. She helps plan for things.
9. If I'm going somewhere she makes sure I'm ready.
10. She does everything she can for us.
11. She makes sure my hair is clean when I take a bath.
12. She helps take care of me when I'm sick.
13. She turns off my alarm clock in the morning.
14. She makes sure I'm in bed on time so I get enough sleep.
15. She reminds me to wash my face.
16. She makes sure I get my homework done.
17. She plays games with me.
18. She draws with me.
19. She helps me to get ready for church.
20. She loves us.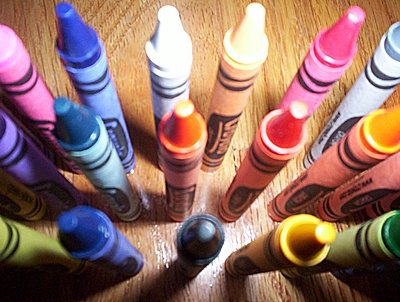 © Valcy E., Stony Point, NY