Long Distance Love
May 30, 2014
I never thought I would shed so many tears on waiting for a text message.
love
l?v/
noun
1.an intense feeling of deep affection.
What? Love doesn't have anything to do with closeness, with warmth, or with touch? Why is the definition so bland, so blank, so interpretable?

Shouldn't there be more to it, like "The feeling you feel in your stomach after touching someone you care for" or "Laying beside a person in bed without the need to feel anything but their presence"? I've had loves where I could feel them everyday, kiss them everyday, stay entirely connected to them at the hip. I thought there was no other way to experience that kind of connection, until that day that I shed so many tears waiting on a text message.

That is when I learned love had no limits.

I didn't know it was possible to feel the exact same love for a person when they live thousands of miles away. I didn't know that the heart had the capability to feel for whom it cannot have near.

It's a love that comes alive with only words and not actions; a love like what you feel for your favorite characters in a novel. It's a love that keeps going because what you see in your mind, what you hope for. It's a love and a faith, all rolled into one. It's a love that'll make you weep waiting for a text message as you would weep alone in front of a movie theater, dressed in a short black dress with a matching pocketbook, mascara seeping down your cheeks, foundation becoming blotchy, heart becoming broken when you know you've been abandoned without a word for something more important. It's that kind of love.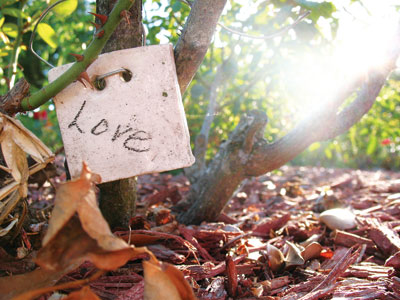 © Danielle L., League City, TX