Remebering
January 3, 2009
I can't shake the feeling that overcomes me when I try to remember that dark and forbidding night that was so long ago.Its still a mystery to me, one that may remain unsolved, forgotten once I'm gone.You were there for me, you were there holding me tenderly, talking to me, making my fears diminish as quickly as the wind takes a candle's flame.

With you there beside me I could see your piercing blue eyes, edged with darkness,and uncertainity.You were there with me until the final hour, a last, first kiss to seal your fate.
And now as I look off into the distance I feel you near me, protecting me, protecting me still and always.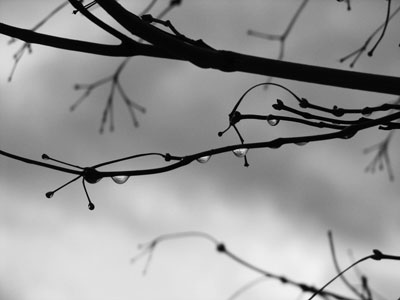 © Carly M., Hopedale, MA