Teenagers Suck
December 22, 2008
Of course when you become a teenager you start to feel different about family and friends and school and pretty much everything. God I'm going through that now. I'm really starting to well...HATE my family. I find so much more irrating than before, they seem to fight more, yell more, and my little brother and sister seem to bug me every minute of every day.

Is this whats it like to be a teenager? If it is, it completely sucks.

I'm still the normal happy me, the goofy, total werido. But maybe I am changing somehow. Do I seem more sad and dumber? I wouldn't care if I was or not but still...

I really hope I don't become one of those teenagers who text non-stop and always wear American Eagle and Hollister and all those other kind of name-brand clothes. They make me so mad.

And I REALLY don't want to become one of those kids that sit in the corner of the room and sulk and never do homework. Whatever happened to when teenagers and even kids at the age of like ten or nine could speak French and write 200 paged novels in like 20 minutes?

I miss when kids were like that, when we always behaved and weren't T.V zombies and didn't spend insane amounts of time on the computer. Why can;t we be like that? Teenagers suck.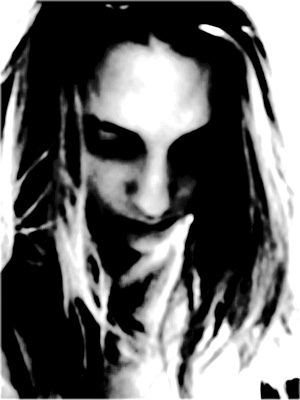 © Maria B., Boston, MA