My Old Kingdom
February 15, 2009
I miss my kingdom.
I miss being able to do anything I wanted.
I could do anything I wanted to do when I was in my kingdom.
If my kingdom would take me back I would go in a heartbeat.
How would my kingdom take me back though.
I am to old.
If I could go back only a few years I would in a heartbeat.
I would do anything to leave this bug world.
This world is nothing like my kingdom.
In this world you see death.
In this world you see burglary.
In this world you see pain, tears, funerals, guns, blood, evil, and people doing things I didn't even know about a few years ago.
I miss the protection of my kingdom.
Now more then ever!
With my family being torn apart.
With my bestfriend dead.
With my mother leaving and probably never coming back.
With the mean people at my highschool.
How could anyone not miss their kingdom.
Childhood is the kingom where no one dies.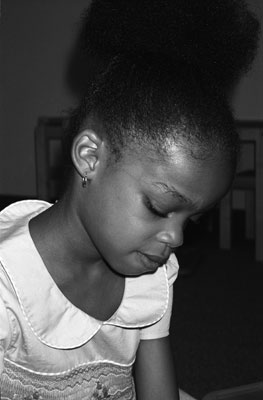 © Megan W., Ocala, FL