Divorce
February 7, 2017
Love is full of surprises. They tantilize your mind as you dance with the one you love. You live life by your soul mate never doomed ever again thave to find them, but what is it all changed in a twist of fate? What if they weren't the one and you only lead yourself on a wild goose chase. These are things that a person thinks when a divorce comes into the subject.
A divorce not only hurts you to the point where you feel like giving up, but it also hurts the family and friends around you. You lash out at everyone that tries to comfort you. You feel alone. You feel abandoned. You feel like everyone hates you. 
You are alone in a room full of people who love you.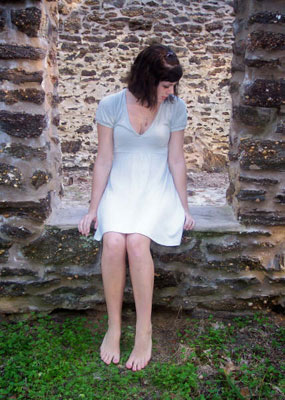 © Katie S., Vineland, NJ