Victor Susol
December 18, 2013
He is on the swim team, he is the adviser for both the newspaper club and the chess and strategy game club, and he is the seventh and eight grade English teacher at Conneaut Lake Middle School. He is Mr. Susol. he teaches at Conneaut Lake Middle School and he will play lacrosse with anyone who is bored at recess time while we are outside.
If there are people who need extra credit in his class he will give them the opportunity. Every year there are a lot of students who get over one hundred percent in his class. Mr. Susol plays his guitar in the hallway and almost always gets everyone's spirits up.He is one of the only two teachers that actually treats us like we are not only minors, but the young adults that we are.
he tells us things that help us learn about our grades and how they work. He gives us a project about the current topic we are talking about, instead of giving us tests.He is the reason why our school is so high up on the PSSA scoreboards, because he teaches us different than any other teacher.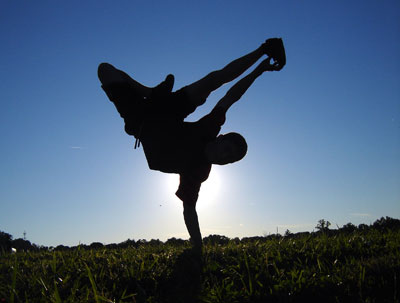 © Seita O., Louisville, KY