Mr. Hoetker
January 27, 2009
The most outstanding teacher that I have right now is my English teacher named Mr. Hoetker. He is fun, crazy, and an all together great teacher. I would vote for him to be the educator of the year.

Mr. Hoetker always listens to us when we need someone to talk to and helps us with our problems. When I am down, I go to English and Mr. Hoetker always cheers me up.

I love his teaching styles. He does all the writing assignments with us. For instance, we write poems every month and he writes examples for us. Also, when he gives us assignments, he gives the best explanations. He tells us what to do and helps us through the whole way.

Mr. Hoetker tells us the funniest stories. Like when he went snowboarding and got into trouble for going to fast and also when he had Jedi wars with his kids. He is so fun to have as a teacher. One day, I finished an assignment and went to Grammar Ninja.com and Mr. Hoetker gave me a bobcat card for my ninjaness. He is just like any one of us kids. The great thing about him is that he can be really fun but serious when he needs to be.

Those are the reasons why I would pick Mr. Hoetker to be the educator of the year. He is a great teacher and I am going to be sad when I go to eighth grade.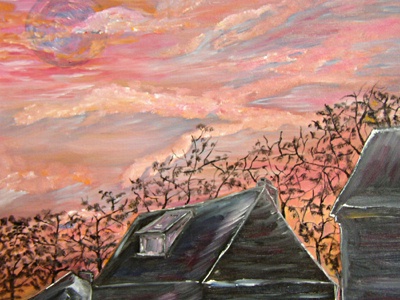 © Lauren M., Scotch Plains, NJ