Mother: Winnie H.
MAG
My mother is one of the most amazing people I have evermet. The words "give up" and "it's over" will never be partof her vocabulary, though it is unbelievable what she has been through.

When she was only eight her brother passed away, and she grew up with afather suffering from alcoholism. Only a few years ago, she witnessed the passingof her husband. She was left with seven kids under the age of 17. When my fatherdied he left a business, and my mother, with very little education, took over aspresident. She struggled for years, but it was just putting us in debt.

She cried many nights; I could hear her through the wall. The amount ofsleep she got in a week added up to one night's worth. She felt helpless, butwith the help of her faith, pulled through.

If my mom had even thought ofgiving up, we would not be where we are today. I admire her because she did itall for her family out of love and hope that her children would succeed in life.I just hope that someday I will make her as proud of me as I am of her.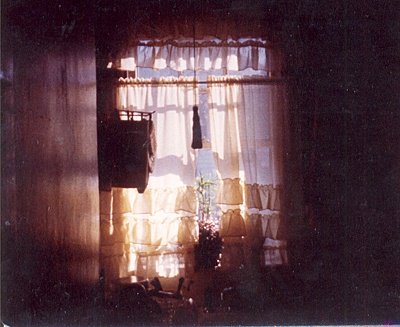 © Anonymous