The Human Pyramid
February 24, 2010
We passed through the tall white gate and into the yard. It was a beautiful summer day. The lawn was green and lush, like the grass on a golf course. My older cousin Emily got down on the ground on her elbows and knees. I got on her back in the same position. My younger cousin Isaac stood on Emily's back and tried to climb up onto mine. For once, he succeeded.

My cousins and I called this our "human pyramid". We thought it to be very amusing, though to an onlooker it just appeared silly and uncouth.

As soon as Isaac was steady, I became unsteady. I wobbled and fell to the grass. Isaac tumbled backward.

"Nice going, Amanda," Emily said jokingly.

We laughed and tried to attempt another human pyramid.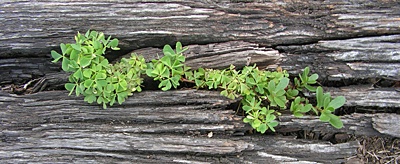 © Chris S., Monaca, PA