Dear Daddy
March 29, 2012
Dear Daddy,

I miss the way you used to smell; you never used to go a day without wearing your cologne. I miss the way you used to dress; there wasn't one shirt that didn't have a collar, even though they were all shirts with the 49er symbol and how your jeans always looked as if they had survived years of wear even when they were brand new. I miss you coming home late at night and waking me up for a midnight snack before tucking me back into bed. I miss the way how on weekends we would spend hours playing video games on our PS2. I miss the bike rides and hikes you used to take me on; the days we spent on that one pebble beach in San Francisco that you never told me the name of.
I miss walking on your toes and climbing on your back. I miss lunches down at John's Burgers with competitions over the longest French fry. I miss the way you would hug me before school and tell me to be safe. I miss you asking me before you went to work if your beard looked uneven or it your shirt matched your shoes. I miss the way you would smile at me when I brought home good grades or when you caught me reading your old "D and D" handbooks. But most of all I miss your laugh.
I wish I could ask you why you don't laugh anymore. But I don't want to hear the answer. I know what you will say.
I wish you were still the dad I knew. I ask God sometimes why he took you away, even when I don't believe in God. I ask him why he gave you cancer and turned you mean and sour. I ask him why you don't cut your hair or trim your beard. I ask him why you don't change your clothes of go outside for anything more than a cigarette. I ask him why you don't love me anymore.

This morning you told me you loved me, and to have a good day at school. I smiled the biggest smile I have four years. I missed you daddy.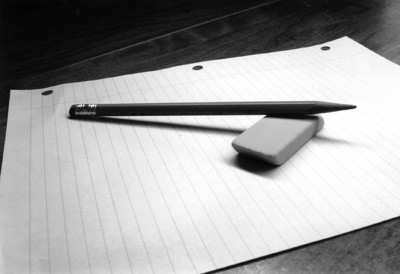 © Michael H., Mildford, CT