Dad's Gift
July 19, 2012
Growing up, some of my best memories are of my father and music. My father has always had an infatuation with music, from playing it constantly to randomly bursting out into song when certain lyrics apply to a situation. As a child I always associated any kind of music to my dad, even if it wasn't a variety he preferred. Gradually, as I matured, I limited the affiliation to a few of his favorite bands: Queen, Journey, and the Beautiful South. Whenever a song from one of the choice bands plays, my dad pops into my head.

One of my favorite activities is driving in the car with my dad and listening to music. We might start the drive in silence, but we are inevitably pulled into the current of the song and start singing along together. By the time we'd reached our destination we would both be singing and dancing in our seats, accompanied by each other's laughter.

My father has given me so much; of all the people I've ever known, no one has sacrificed as much for me as he has. He, more than anyone else, helped me find and create myself. Of all the things he gave me, one of the things I value most is my connection to music. A song, to me, isn't just a song. It's a memory, an emotion, or a person. Dad taught me to appreciate music, to let music guide me and teach me, even when he isn't there to do it himself.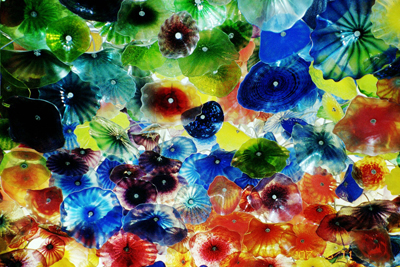 © Shawn P., Las Cruces, NM