Prey (Behind the Scenes)
October 16, 2013
So many things had to fall into place when they did, and looking back on that day some of the things that happened were profoundly odd. Something you should know first is that my parents were away at a wedding, so I was staying with my grandmother. That weekend I had a project due, so I needed some supplies from a craft store. My grandmother, being well in age, did not prefer to drive on highways. So I tried and tried to find craft stores nearby that weren't located any highways. After that was unsuccessful, we finally went to one that my grandmother knew she could get to.

Once we got there, it was in and out quickly, but I did notice something coming out of the poster board aisle. A small shelf had children's books on it, and the first one I noticed appeared fascinating from the cover. That was the striking of the proverbial match. I greatly wanted to know what was on the inside, but beyond that I thought that I could take a basic idea that I had of what was inside, and twist it. I don't write children's stories.

That night was a Saturday night. So while my grandmother went to bed, I stayed for a while and watched Saturday Night Live. Once that was over it was about 1:30 in the morning. So I went up to the guest room and put on some music. The thoughts and speculations from before were in the back of my mind.

There was a desk and a light up there, but no pen and nothing to write on. I quietly skulked down the stairs and grabbed the first pen I saw. Finding a pad was the hard part. There were many notepads and stationeries there, but not many were empty. I finally found one and took it upstairs.

By now it was 2 am. I began the foreword, which I later scrapped because it was reasonably insignificant. Then I started the prologue. It was the fire ignited on the match. I couldn't believe that what was going on the paper was coming from my mind. After that, I folded the papers, and labeled them Prey after the conceptual title. Then put it in my travel bag and went to bed. The rest, as they say, is some peculiar history.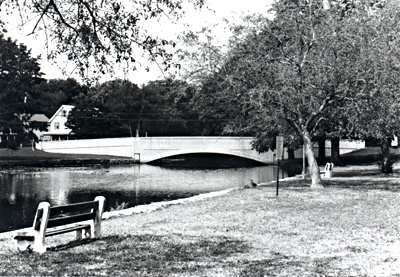 © Geoffrey D., Milford, CT