Forgiveness
MAG
March 16, 2015
Remember when we were young and stupid
even though we're still young, and stupid
doesn't even begin to cover it, but
we were more innocent then,
and we wore matching rubber raincoats
slicked with pearls of fog,
our reflections small disturbances
in the surfaces of murky puddles.
Think back to before we were willing
to eat anything green, while being far
from squeamish when it came to plucking
earthworms from the sodden earth
and dropping them as delicately as children can
into red plastic buckets.
I imagine I could see the mischief igniting
in your eyes as you slid one cool,
wriggling form down my shirt.
I ran into the house, screaming,
slamming the door behind me.
You cried, panicking
that in that moment you lost me forever
which in itself seems funny now,
since years have passed, and we have so
much more to forgive each other for
than earthworms on wet afternoons.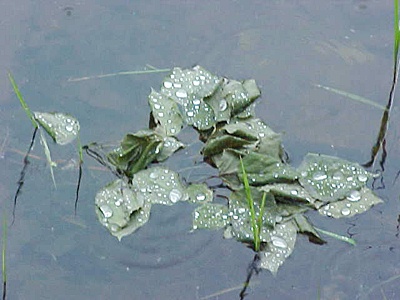 © Elaina B., Waterloo, NY