I found Him
February 13, 2010
I Found Him
Consider me lucky or just blinded but I think I´ve scored life's love jackpot
This is just incredible I just can´t believe, I don´t want to be corny or anything but I think I´ve found the love of my life. I never ever thought it was possible I just thought it was make believe like fairytales, and magical worlds, but it´s true.
I know it´s true because when I was in middle school my best friend and use to talk about the man of our dreams, and this guy completes it all, all my list it´s unbelievable for a person who has high standards.
Charming, comprehensive, respectful, honest, helpful, focused, happy and lovable, just to mention a few. Plans for the future he has them very clear. We just have so many things in common, it´s not normal. As it is not normal for us to take our time and not rush this. I´m the complete opposite of him though I´m pretty dramatic that´s all.
¨But now you may say to yourself wow awesome, but what´s the problem?¨
The problem is that he´s slipping in between my fingers, he´s leaving to another country or another state. He can´t help it, it´s not his fault, and I know he´s feeling the pain too, but what can we do about it? We´re just high school juniors their isn´t much to do.
Now where, where am I going to find another him one that completes my entire list? I might never though. How can I let him go and want to but at the same time I don´t want to fall deeper and deeper because at the end in a couple of weeks when he leaves it might be devastating.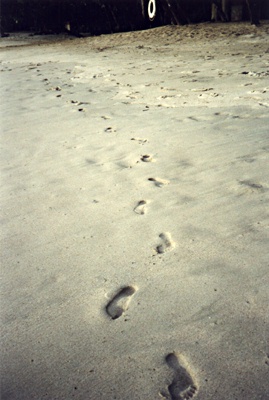 © April W., Rogersville, MO