The Black Hole
May 14, 2010
It was supposed to be a game but the reality of it all slammed upon.
Before, I promised myself this would not happen again.
I knew it could only lead to worse pain.
He sucked me into his black hole in which he called his heart suffocating me.
At first I wanted to crawl out even if it left me bleeding.
I had no choice though to succumb to his warmth.
He's tried to teach me not to be afraid.
He doesnt understand though, that I cant possibly open my heart again when ive been hurt so much before.
I am afraid...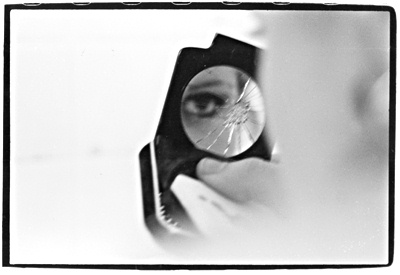 © Heather W., No., Brunswick, NJ