Real Is Just A Word
January 14, 2012
To them, dreams end the minute the alarm clock goes off and they open their eyes and let the sun in.
They get up and then, suddenly, just like that, they are in the "real" world.

To them, nothing in their head is real. Dreams are just an illusion, a trap, a mere joke that they've invented.

To them, the world is black and white. What they can see is "real". They pay no mind to their thoughts, because of course, they are not real.

Then, as they are running down the street in an effort to catch a train that will take them into the city to their "real" jobs in their "real" buildings in the "real" world, they see someone strange.

"Who is that?" They wonder, pausing for a moment to let the spectacle before them work their way into their overcrowded mind filled with "real" thoughts. The person is enveloped in color, rich beautiful color that seems to spread everywhere they go. Their eyes are wide and stunning as they take in their world, a world totally and completely different from the "real" world.

For them, they are being lifted off the ground and shot into the big blue sky. Their dreams direct them into the stratosphere. They can see all the "real" people hurrying around and forgetting to dream. They feel sorry for them, because dreaming is real.

Yes, dreaming is the realest thing they know. For it is dreaming that allows them to become, well, them. Dreaming isn't just crazy thoughts getting tangled in your head while you sleep. It is living a completely different life and becoming a completely different person.

And the fact is, real is just a word. It doesn't mean anything. Real for one person can be fake to someone else.

But we must remember, we can make anything, anything at all, real, if only we all dreamed a little more.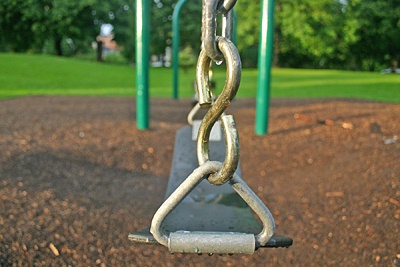 © Faith E., Albany, NY